Our Mission
Our aim is to create a welcoming work environment to all types of businesses, and to provide excellent service to each of our tenants.
Meet Our Team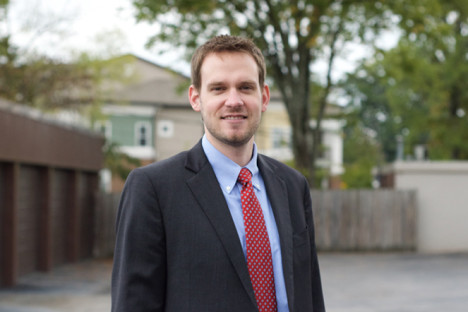 Ladd Tucker | President
Ladd has had the privilege and honor of learning under Mr. Ladd (George Ladd) for a few years. He has watched the successful business man, his grandfather, as he has managed his property and taught Ladd valuable life lessons. Ladd's education and experience is in accounting, audit, and finance.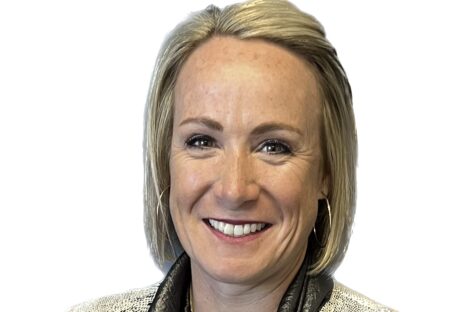 Virginia Tucker | Vice President
Virginia oversees the company's daily operations. Prior to working at Ladd Real Estate Virginia was a high school teacher in the business department and a basketball and tennis coach. She has a degree in business administration from Birmingham Southern College and a Master's degree in Instructional Leadership from UAB.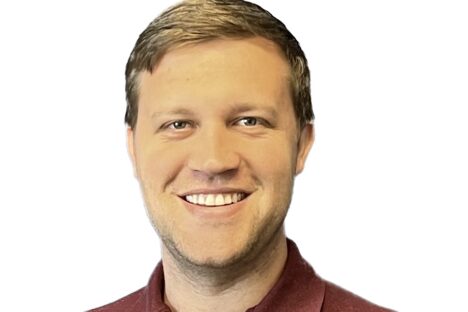 Matt Peacock |
Matt handles the leasing, particularly the Mountain Brook Office Park portfolio, property management, and accounts receivable for Ladd Real Estate. He has a business degree from the University of Alabama, specializing in real estate, and has been with the company since he graduated in 2015.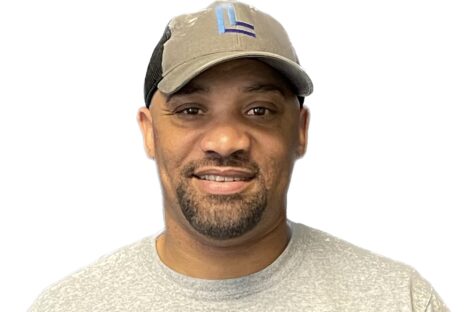 Octavius Moorer | Maintenance
Octavius oversees the day-to-day operation of the properties' systems, as well as our tenants' maintenance needs and office space renovation projects.